About
Our company is a consulting company with many years of experience in the IT industry, offering reliable services. We are a strategic technology partner that help companies optimize their business process by proving IT solutions. We support clients at every level of their projects, from preparation, development to maintenance.
best team
we provide developers, UI designers and devops
professional approach
we have many years of experience in the consulting industry
solution
solutions tailored to a specific customer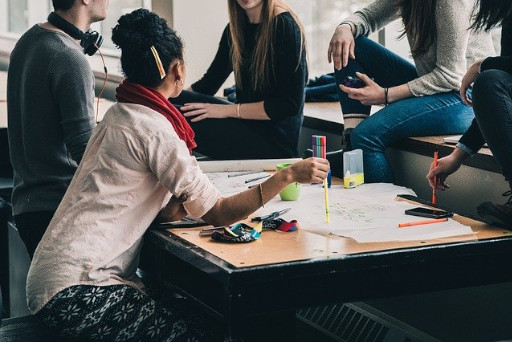 Services
development
Development is the process of coming into existence or of creating something new or more advanced
UI Designing
UI design is the process designers use to build interfaces in software or computerized devices
Devops
DevOps is a set of practices that combines software development and IT operations
Pricing
Basic
95$
Development
UI Designing
DevOps
Standard
495$
Development
UI Designing
DevOps
Premium
995$
Development
UI Designing
DevOps
Clients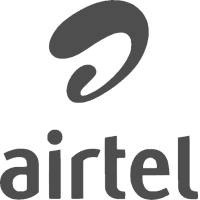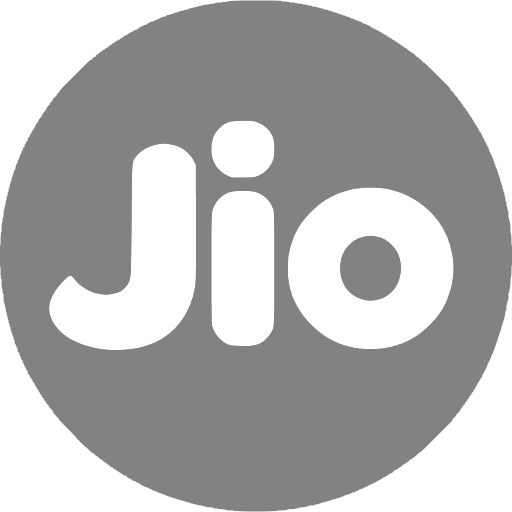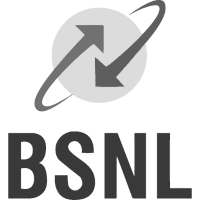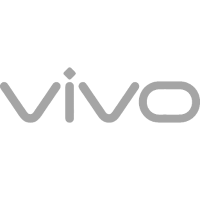 What people say
I will refer everyone I know. ITS is worth much more than I paid.
I am completely blown away. ITS is exactly what our business has been lacking.
I STRONGLY recommend ITS to EVERYONE interested in running a successful online business!
will recommend you to my colleagues. We're loving it. I can't say enough about ITS.

Our company is a consulting company with many years of experience in the IT industry, offering reliable services
The message was sent
The message could not be send