About
Our company has many years of experience in the IT industry, offering reliable services. We offer PC and laptop repair, data recovery, maintenance and more. We provide services to both individual and business clients.
no fix no fee
We will not charge you if we cannot find a solution to your problem
no hidden charges
We will explain everything in advance, there will be no surprise
home and office visit
We can visit you at your home or office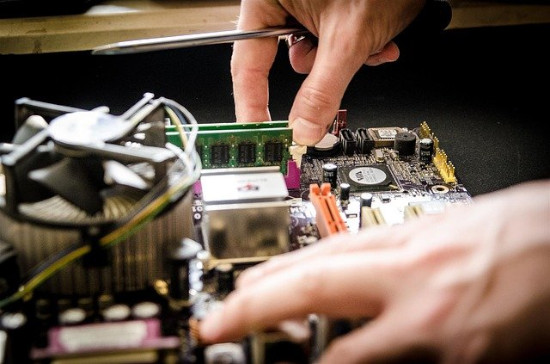 Services
PC and laptops repair
Whether your PC isn't working as expected or won't turn on, our engineers will solve the problem
data recovery
Our experts can deal with any type of data damage on your hard drive disk, both logical and physical
security & virus removal
We offer PC security checks, network security check and virus/malware/spyware removal services
Pricing
Hardware issues
Repairs after spilling water
80$
Broken laptop screen, keyboard or other replacement parts
60$
Poor battery charging
50$
Laptop doesn't turn on
50$
Power socket replacement
60$
Repair of an overheating computer laptop
60$
Software issues
Software installation
40$
Viruses/malware/annoying software removal
60$
Speed up slow running computer
50$
Internet connection repair
300$
Our Clients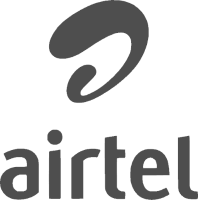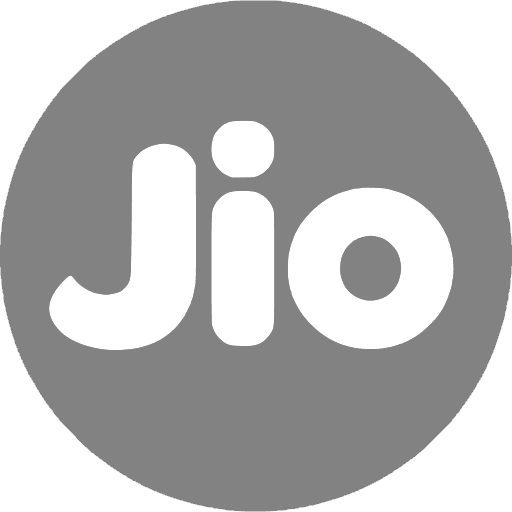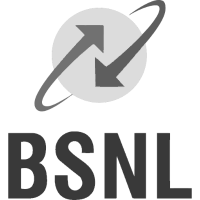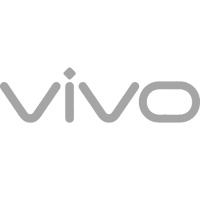 What people say
These guys did a great job in fixing my laptop. I will refer everyone I know.
A very polite, professional and a nice team of experts. I STRONGLY recommend!
Very quick and great service, good communication. Helped me find out what was wrong with my PC.
Absolutely great IT Support, couldn't ask for better.
The message was sent
The message could not be send