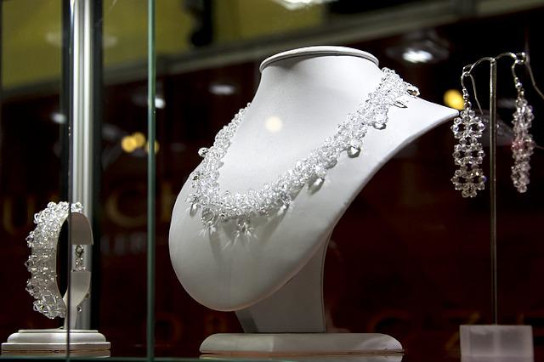 About Us
Our company is an independent family jeweler with over 30 years of experience and knowledge in the jewelery world. Our jewelry is handmade.
consulting
We help our clients select jewelry that best fits their style and budget
design
Our jewelry professionals can design a beautiful work of art that matches your exact specifications
creation
The creation of jewelry is made entirely by hand with great care and commitment
Services
Jewelry
We offer rings, necklaces, earrings, bracelets and watches
Returns & Refunds
If you are not satisfied with your purchase, you can return it within 30 days
Engraving
We offer engraving services for personal items that you already own or have purchased
Repairs & Reconditioning
We offer a full repair and re-conditioning service
Popular brands




What people say

They helped me design and create an amazing engagement ring.

They designed amazing weedings rings for us. I strongly recommend!

Had the most amazing experience buying my dream ring and necklace.

They desgined a beautiful pendant and earring set for my wife's birthday.
The message was sent
The message could not be send
Working hours
Monday-Friday
08:00 - 20:00